Holding on to Mamie - My Mother, Dementia and Me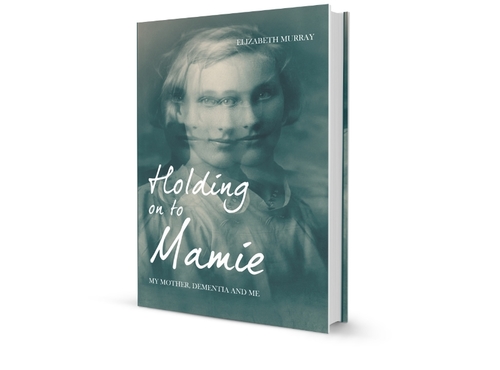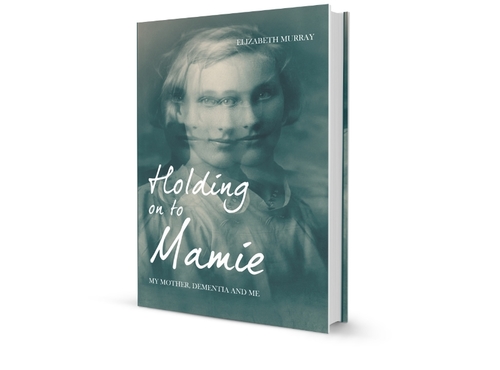 Holding on to Mamie - My Mother, Dementia and Me
"I'm sorry, Liz," she said finally. "I'm so sorry. I just don't know what's happening to me."
Had Elizabeth Murray not been absorbed with her own ill health, she might have been more concerned about her mother's memory lapses and unusual behaviour. She wanted to believe that her mother's actions were nothing more than the normal aging of a sometimes difficult and determined woman. It was easier to push aside her worries than to confront her fears that her mother was in the early stages of a debilitating disease.
Holding On To Mamie is a daughter's poignant memoir of her mother's bewildering decline from dementia. The symptoms – loss of short term memory, mood swings and a growing paranoia – all played a role in the insidious transformation of a once vibrant woman but it was her mother's betrayal and the discovery of a cache of acerbic notes that hurt her daughter the most.
Dementia became a relentless enemy as Mamie fought to avoid its grip and Elizabeth struggled to hold on to the loving mother she had always known.
Elizabeth lives in Winnipeg with her husband, son and two Standard Poodles. A graduate of the University of Manitoba, she practiced law from 1985 to 1997 where she had the opportunity to write frequently. Her story is a bittersweet recollection of the incredibly challenging years of her mother's life with dementia. Holding on to Mamieis Elizabeth's first book.